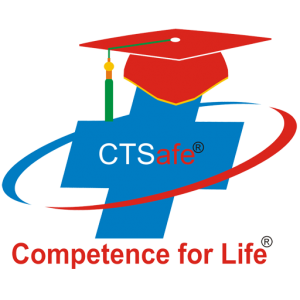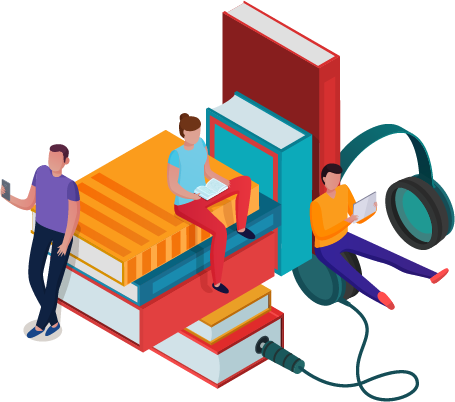 CTSafe is the leading safety training provider in Vietnam. We deliver training courses for various areas of safety to meet different demands of industries and sectors. 
For a decade of operation since 2010, we have worked with many clients nationwide, Vietnam and regional countries in Asia with a remarkable achievement.
CTSafe Center is in partnership with Phoenix Health and Safety to deliver  NEBOSH courses in Vietnam.
Phoenix Health and Safety is a NEBOSH Gold Partner (Learning Partner # 614). This accreditation means their NEBOSH course materials, tutors, and learning environments are all stamped with excellence. 
View available course(s) below or search the course that you are looking for