Health & Safety NVQ Training Courses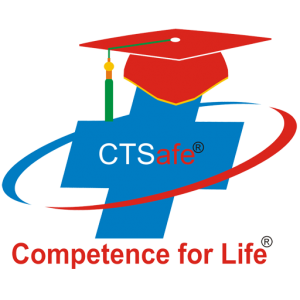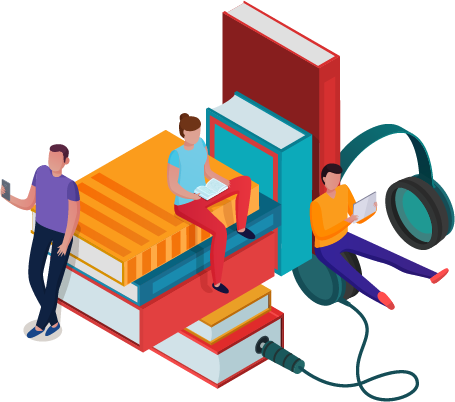 CTSafe is the leading safety training provider in Vietnam. We deliver training courses for various areas of safety to meet different demands of industries and sectors. 
For a decade of operation since 2010, we have worked with many clients nationwide, Vietnam and regional countries in Asia with a remarkable achievement.
CTSafe Center works with Cognitia Solutions to deliver their courses in Vietnam.
Health & Safety NVQ Course
View available course(s) below or search the course that you are looking for