Oil & Gas Safety Training Courses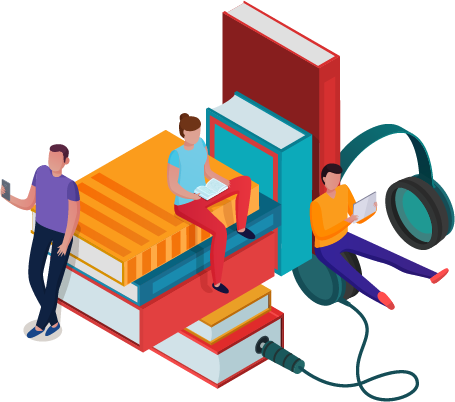 CTSafe is the leading safety training provider in Vietnam. We deliver training courses for various areas of safety to meet different demands of industries and sectors. 
For a decade of operation since 2010, we have worked with many clients nationwide, Vietnam and regional countries in Asia with a remarkable achievement.
CTSafe is accredited by the American Certification Service – Global Program (ACS-GP) under ISO/IEC 17024 – Requirements for bodies operating certification of persons. 
Our certifications are accredited through the ISO/IEC 17024 standards for personnel certification programs that are internationally recognized as world based professional practice.
View available course(s) below or search the course that you are looking for